Women activists from yesterday to today
At the heart of human society, women have an important place in the workings of today's world and the great stories of the past.
Women fighters have crossed the winds and swamps to obtain a crucial place in the international society. Marking history, they value effort and female strength, more about women's struggles on woman-blogs.net.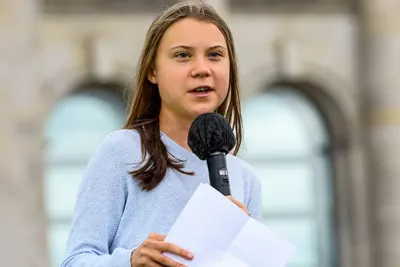 A woman of value inciting to environmental activism to protect the environment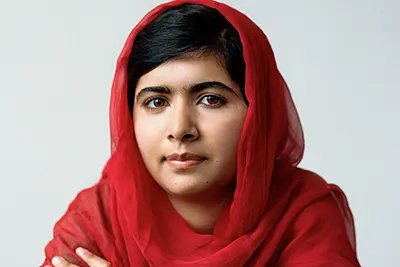 The symbol of girls' education and feminism in Pakistan
A striking personality at the heart of the struggle for environmental protection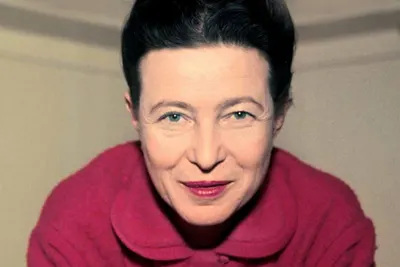 The precursor of the feminist movement acting for freedom and independence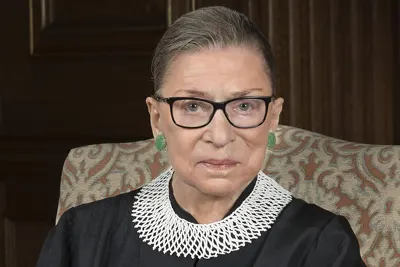 Founder of the first American newspaper dedicated to women's rights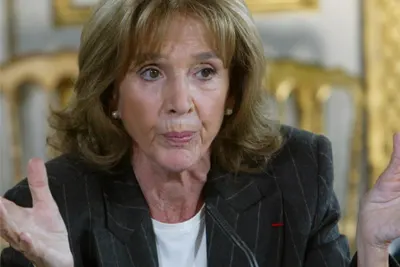 Militant for the independence of Algeria, she fights against racism.
The silent revolution of women in Iran
Iranian politician, Maryam Rajavi opposes the regime of the Republic in Iran. Her ten plans for the Iran of tomorrow emphasize respect for women's rights. Maryam Ravaji fights for the freedom of the Iranian people.
Women's rights, universal rights
Women actors work for the respect of rights and gender equality. Armed with legal norms, they fight for their rights and their independence.
A basic right concept to ensure a better future
A right instituted by the law of July 13, 1965
An authorization to participate in the political life of the country.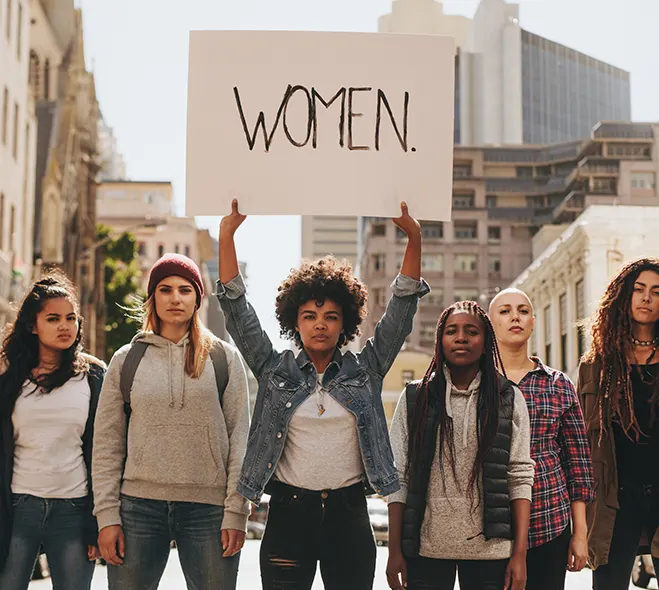 Women's rights are currently at the top of the political debate and discussion: Right to work, equal pay or right to vote? The freedom of women is established by the laws. Historically, this freedom is constrained by the difference between the so-called weak gender and the primacy of man.
The freedom of women has been claimed for so many years. This brand image takes its considerable place on the world stage.
Combating violence against women
Domestic violence, harassment or rape? Women are still victims of the injustices of modern society. The practice of laws and the existence of a common effort are the ideal solutions to denounce these acts of evil towards women.
Women, these countries where it is good to live
The countries of the world have ratified and applied the texts aimed at granting freedom and equality.
With its groundbreaking legislation, Iceland has distinguished itself by implementing the equal pay rule.